Roger J. Roberts




Real Estate - Appraisers, LLC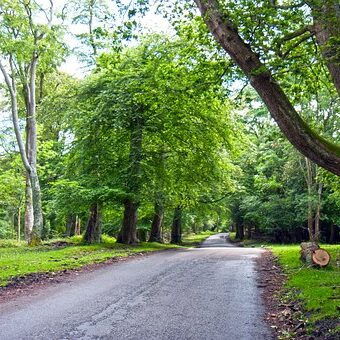 NH & VT Real Estate Listings
We offer NH & VT Real Estate sales and services for your NH & VT home, land or commercial property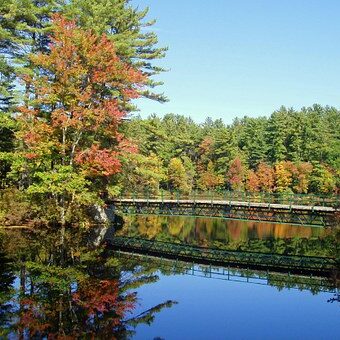 Full MLS Real Estate Listings
Explore real estate listings throughout the whole Upper Valley of New Hampshire & Vermont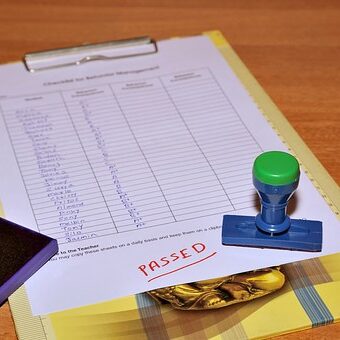 With decades of auctions and appraisal experience, you can count on honest and prompt service.
Our services provide access for professional resolution to frequent legal situations involving real estate and personal property challenges.
A family owned and operated business for over fifty five years in the Upper Valley, our success has been built on a solid foundation of integrity and experience. Originally established in 1962 as, Roger J. Roberts Real Estate, now a full service real estate sales and personal property appraisal company. We are members of the Upper Valley Board of Realtors and the Certified Appraisers Guild of America.
In addition to the listing and selling of residential and commercial real estate, we specialize in appraisals of personal property. We welcome the opportunity to work with you to assess the completion of the simplest to the most complicated situations: probate court, trusts, estates, insurance, divorce, and many other.
Please contact us to assist you with your real estate, appraisal. We here to help you and make the process easier for you!