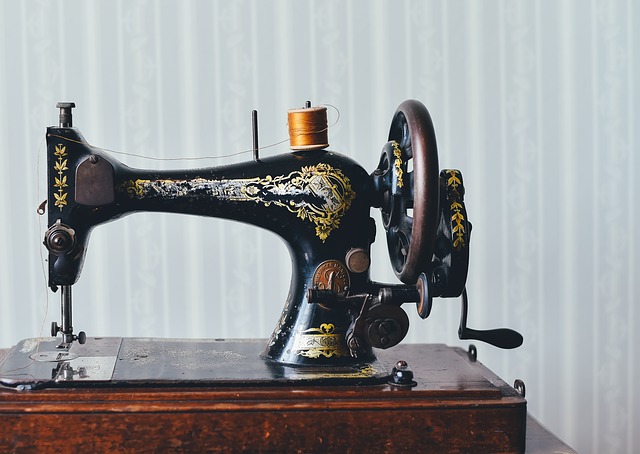 Roger J Roberts offers Personal Property Appraisals for all of central and northern New England. Our property appraisal business grew out of necessity to meet our clients' needs back in 1958. We are independent appraisers – we provide expert confidential opinion in formal written appraisals of personal items, antiques, collectibles, firearms, vehicles and more. Our firm assists individuals, families, insurance companies and law firms with insurance, estate planning, trusts, probate, divorce, liquidation and donations. We feature tangible appraisals of vehicles, firearms, antiques, farming apparatus and residential contents from a single item to complete estates with on-site examination.

Certified Appraisal Guild of America
Our firm is well known and respected for our years of experience and knowledge of personal property appraisals. Contact us to schedule an appointment to assist you.